Dr Gear Music Academy - The Best Music Tuition In Macarthur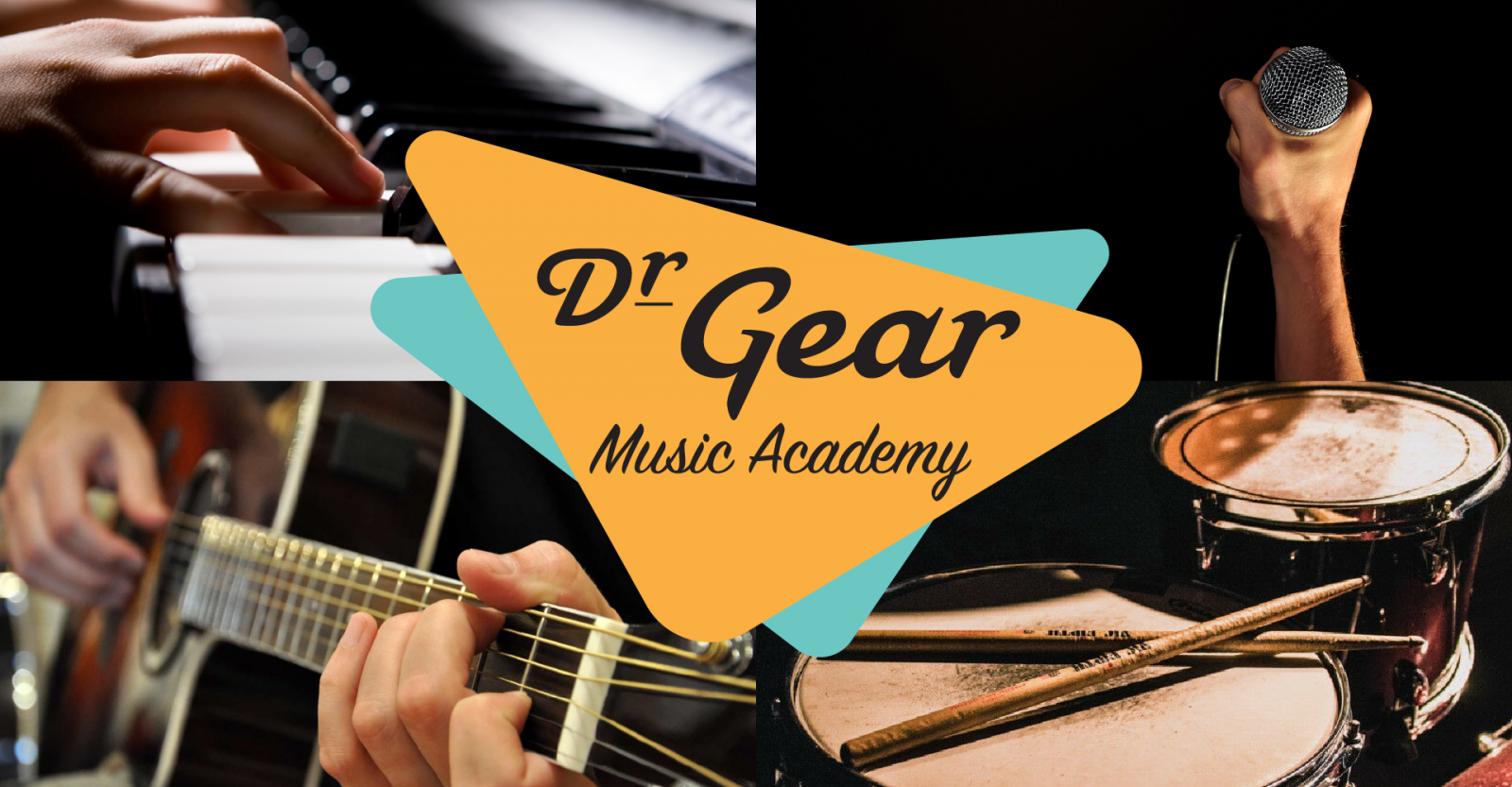 Enroll now!
We've taken our passion for excellence and reputation for quality, and applied those same philosophies to tuition.
Guitar
Vocals
Bass
Piano (graded and non graded)
Drums
Violin
Our focus is on ensuring each student gets the education they deserve, from young beginners, through to HSC preparations and even older learners looking to start or restart their musical journey.

Our tutors are all tertiary qualified (or currently working toward completion of their degree) and have working with children checks. We carefully select our tutors to ensure every student gets the best possible outcome. They all have a genuine passion for teaching music and want to nurture that passion in every single student.
Lessons are $35 per half hour. Payment is made simple through a direct debit process to ensure we can ensure each students position is secured for the term. There is no charge for cancellations made more than 24 hours prior to the lesson.
If you have any questions, use the form below and we will get back to you immediately.