Tuition


Have you been looking for music tuition that focusses on students individual needs and goals? Dr Gear Music Academy doesn't use a one size fits all approach to teaching. We tailor our programs to each students learning preferences, goals, skills and always work to keep music enjoyable.
Our focus is on ensuring each student gets the education they deserve, from young beginners, through to HSC preparations and even older learners looking to start or restart their musical journey. With our goal based tuition system, we find what our students are interested in and find a way to tutor them that they best gel with. No two students are the same, so why should every lesson be identical?
All our lessons are one to one to ensure every student gets the attention they deserve. We strive to keep all our students engaged and excited for their lessons each week regardless of experience or age.
Enrollments for 2022 are now open.
Lessons are a fixed cost per student, per instrument and based on lesson length. Half hour lessons are $37 (excluding singing lessons), hour long lessons are $68. Face to face lessons are run weekdays 3-8pm and Saturdays 9-4. Online lessons, subject to teacher availability.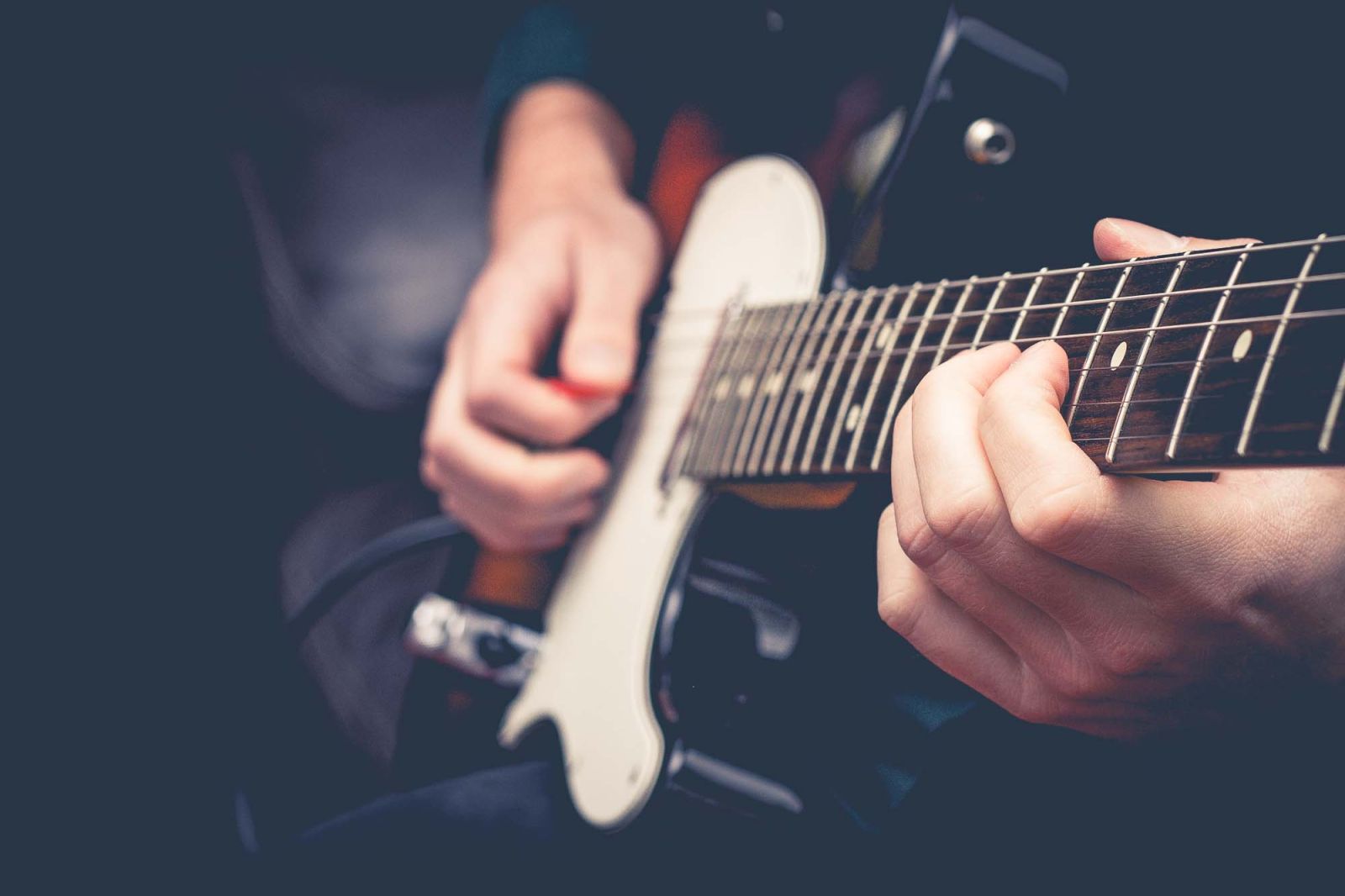 Guitar lessons
Whether you want to learn to be a singer songwriter, a shred god or just an all round guitarist, our tutors can guide you. We can also teach modern recording techniques and instill knowledge on how to be a guitarist in the 21st century.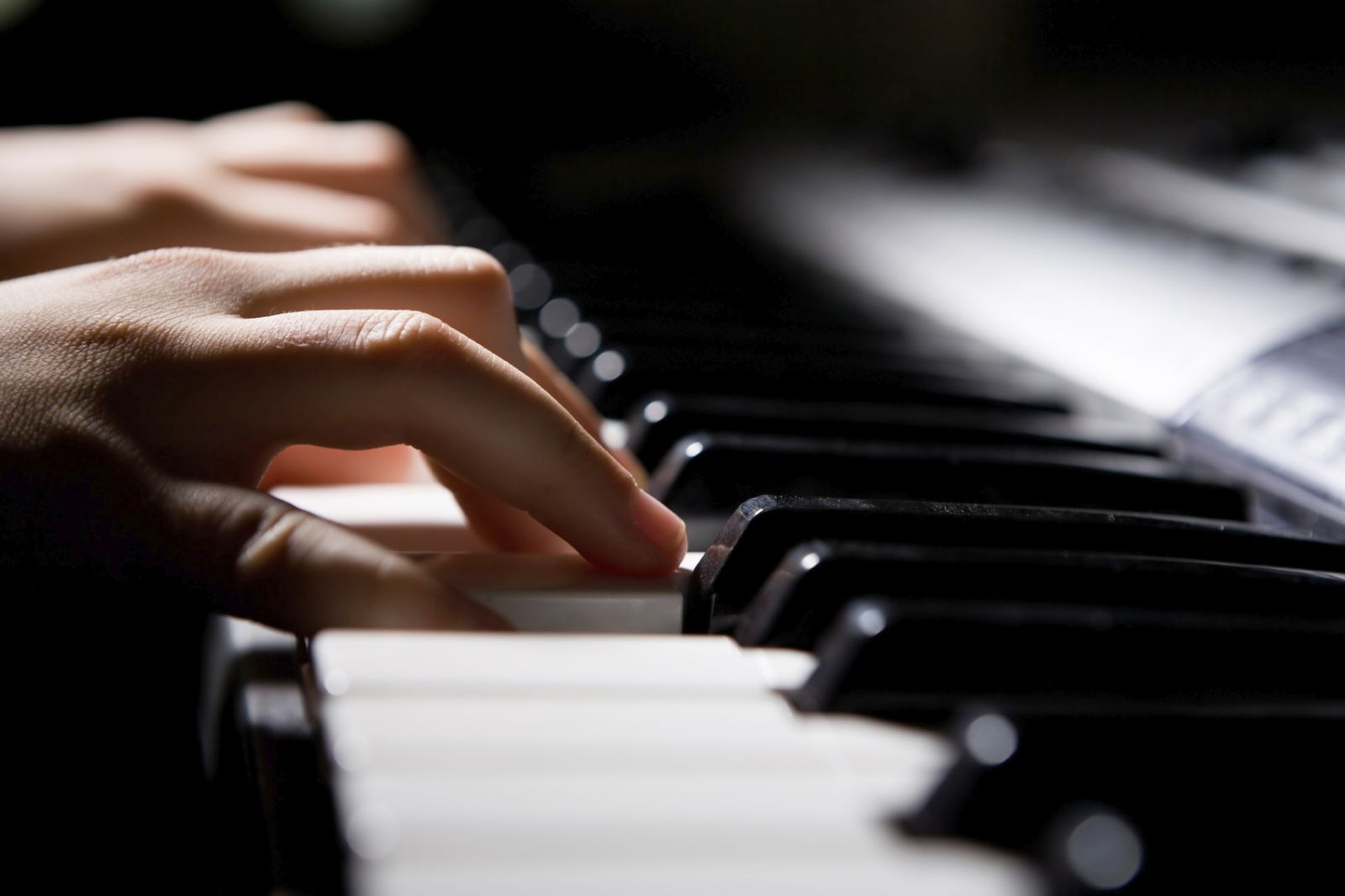 Piano lessons
Our piano teachers will have you confident across the keys in no time. Classical piano, contemporary piano, whatever style you want to explore we can get you there.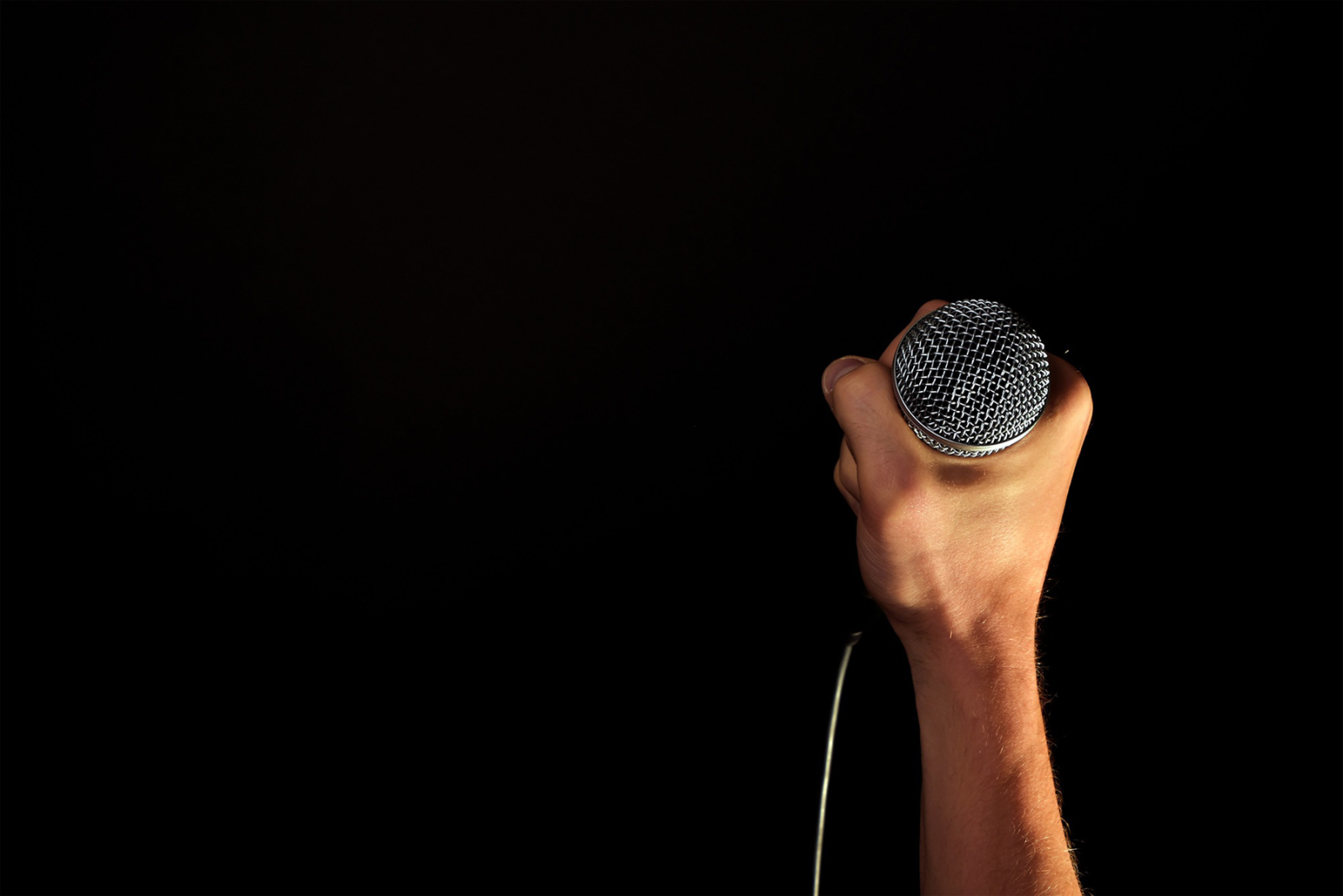 Singing lessons
Never had the confidence to sing outside of your bedroom? Our vocal teachers will get your voice to carry across whole room and be heard. More than just technique, we also focus on performance, getting ready for the stage and the studio and getting out of the habit of being completely static. Get a wider range, better control and find your voice.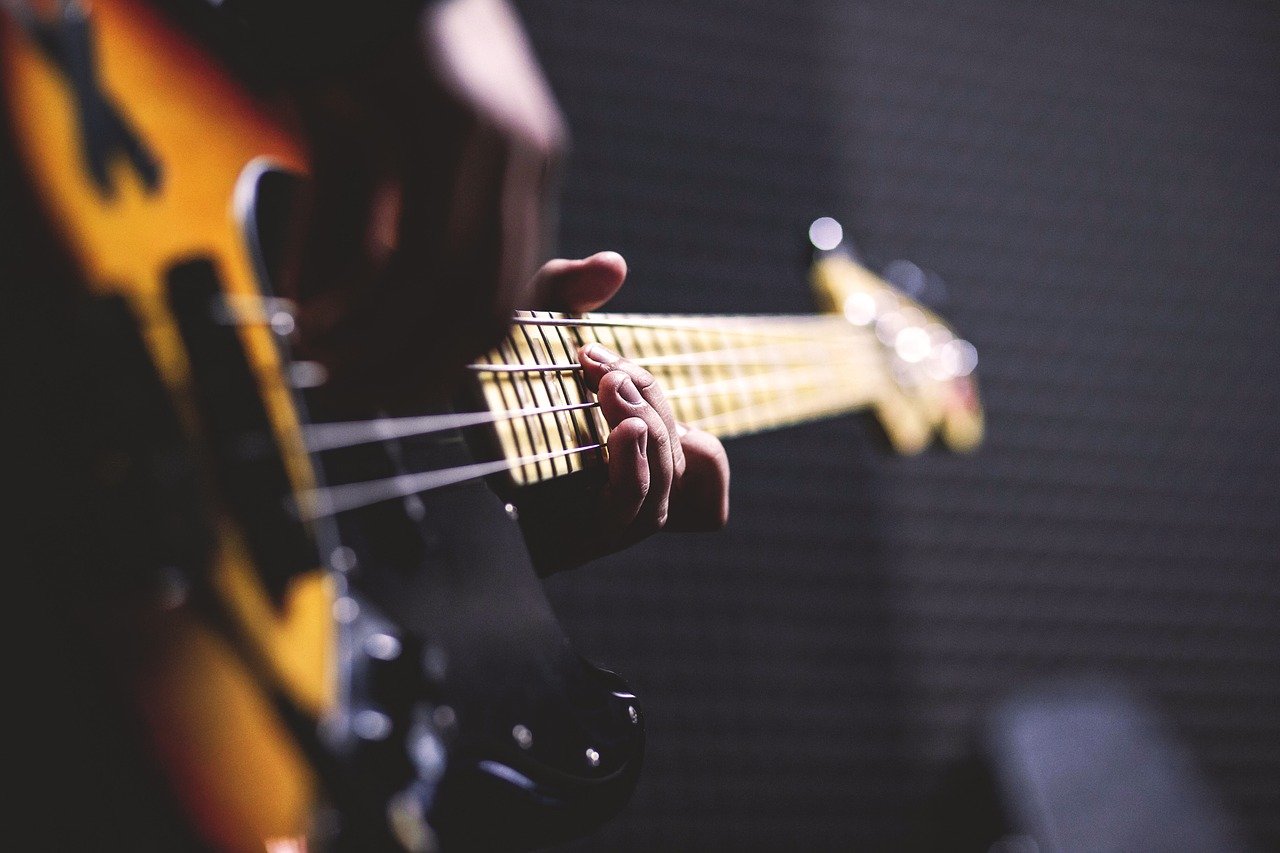 Bass lessons
From classic rhythm section lines, to modern bass as a solo instrument playing, our bass teachers will get you into the groove. We're not just guitarists who play bass, but bassists with an understanding of the best approach to the instrument.
Payment is made for lessons one week in advance, direct debited from your credit or debit card. Unfortunately we don't accept payment in advance for lessons and no longer accept payments on the day.
To enroll, simply fill in the form below and get started on your musical journey today.